<![CDATA[
Research shows that motivation increases if students have a purpose for writing. At WriteReader, our vision is to enable kids to become creators and authors because real learning occurs when students are interested and engaged.
Every now and then we will publish a list of the top topics that kids in grades K-4 from across the US are writing about, along with suggestions for teachers to help students get started. Hopefully, this encourages kids to read and write more, and supports teachers with practical tips.
Here are the top topics kids in the US are writing about, along with bulleted suggestions for teachers.
1. Pokemon and Pokemon Go
Write an instruction manual to explain to other kids how to use Pokemon Go
Write a review of Pokemon Go
Write a description of your favorite Pokemon character
Write a fictional story about your favorite Pokemon character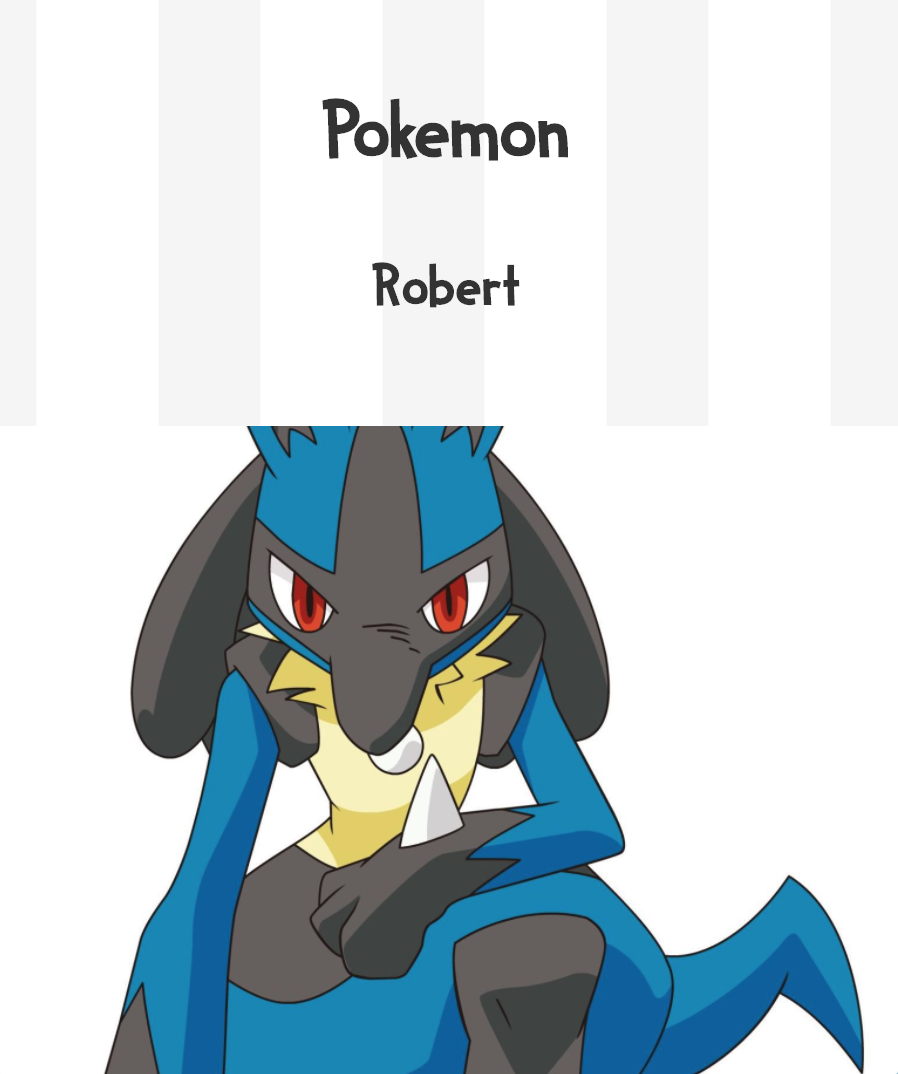 2. Cats and Dogs
Write about your personal experiences with cats. If possible, take/bring photos of the cat(s)/dog(s)
Write a nonfiction book about cats and dogs–search the internet for facts and images
Write a fictional story with a cat or dog as the leading character
3. My Home
Take photos of your home–describe each room and what you and other family members do in them
Write about your dream house and what it looks like
4. My Family
Write a book about your family
5. My School
Write about key people at your school (classmates, teachers, the janitor, etc.)
Write a book about important locations at school (playground, library, lunchroom, gym, etc.)
Write a book about the best experience you have ever had in school (book read, field trip, etc.)
6. Minecraft
Write an instruction manual for teach other kids how to use Minecraft
Write the story behind the Minecraft world you've created
With WriteReader's literacy platform, kids can create stories based on their interests and improve their reading and writing skills at the same time. Independent efficacy studies show that students show significant improvement in their digital writing skills within just 6 weeks of starting to use the application.
WriteReader's easy classroom management system enables teachers to review student progress, give written feedback, and share books with parents. It also provides free lesson plans to help students get started. Sign up free today at WriteReader and don't miss the opportunity to publish your students books to Kids Library