<![CDATA[
Today my Special Monthly Synergy Club for K, 1st, and 2nd Graders at our school in North Carolina quickly learned how to use WriteReader.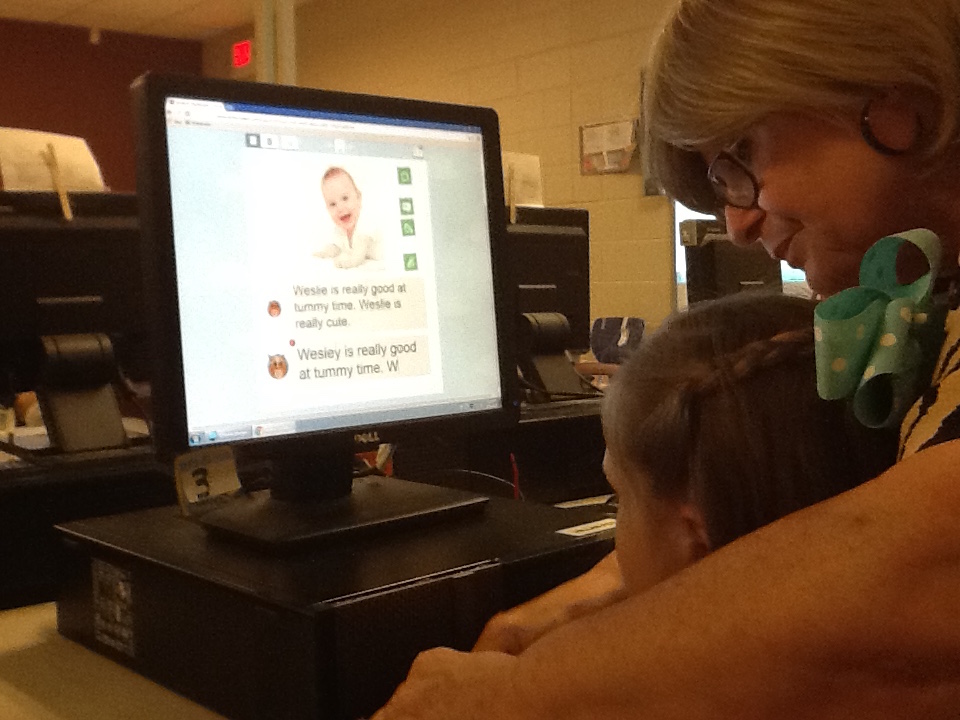 They loved being able to select photos and write their own sentences. The nearly instant feedback with the teacher writing the correct version below made them better writers and spellers as they continued their stories.
Today we all wrote on the same topic after a group vote…Dogs! I was surprised by how they wrote words that they sounded out that were beyond their spelling. Knowing the teacher would help with spelling and grammar edits made the students more creative and safe exploring. They wrote more detailed, daring sentences.
We all can't wait to write our next book AND to share our 1st books with others. Parents and classroom teachers can read them as well.
Thanks so much WriteReader!
Faye Valbert
Hillandale Elementary School
40 Preston Lane
East Flat Rock, NC 28726
Read one of the students books: