Kid's Library is a unique platform on WriteReader app where children can create, publish and share books with their trusted community and friends. WriteReader app provides parents and children with the opportunity to interact with one another and improve their writing and reading skills. This app gives children a sense of accomplishment and let them feel the delight of becoming young authors.
On World Book Day, let's take a look on some interesting books on Kid's library. These books will not only enhance the vocabulary of your kids but will also develop their imaginative ability by becoming a source of motivation for them to keep writing as they progress in life.
Also do share your kid's latest creation with us on the library and you never know it might be among the chosen books for our next month post.
APRIL'S BEST COLLECTION
Trip to water exhibition by Lyla
Check out how Lyla beautifully expresses her trip to water exhibition by displaying interesting pictures to go with her description. The illustrated depiction of her activities at the trip will make you feel like you are actually there.
Read it and get the pleasure of being at water exhibition.
My Family by Birka
Birka writes about her family in the below book. This is a nice idea to encourage your kid to start writing about his family and feel good about his/her relationships. This will contribute in making a strong family bond.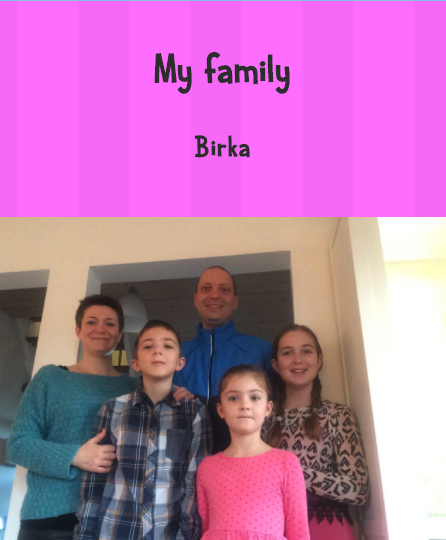 Litl Owl by Emma
Find another beautiful creation on Little owl by Emma. Isn't owl a popular pet on WriteReader app? We really appreciate the simplicity of this book and Emma's imagination on what owl might do.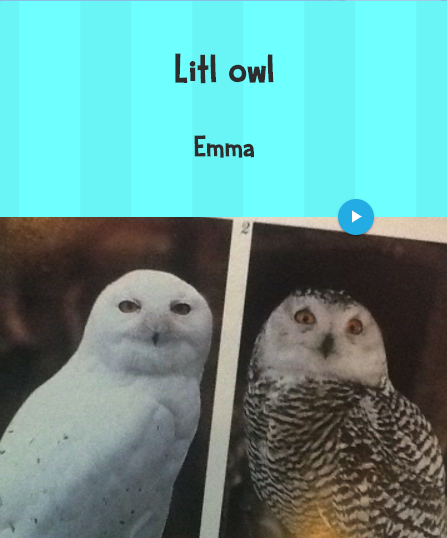 Min Bamse by Thea (in Danish)
This is a Danish book on Thea's little teddy bear and its interesting adventures. A nice idea to encourage your kid to start writing about their favourite toy.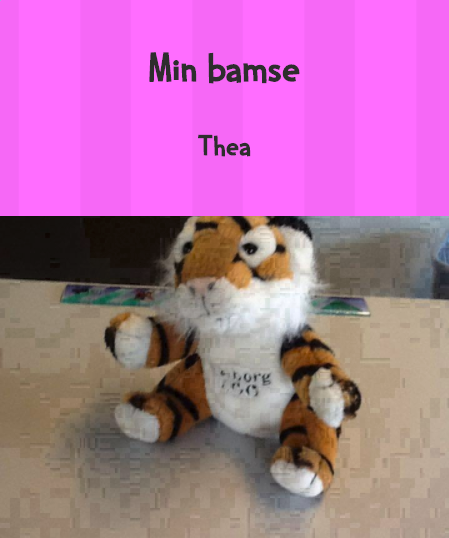 So this is the collection of awesome books we have this month on Kid's Library by using WriteReader app. Do give your feedback and ideas about how we can improve our app further. Also don't forget to hit 'Like' on your favourite book. Keep using WriteReader app by encouraging our young stars!