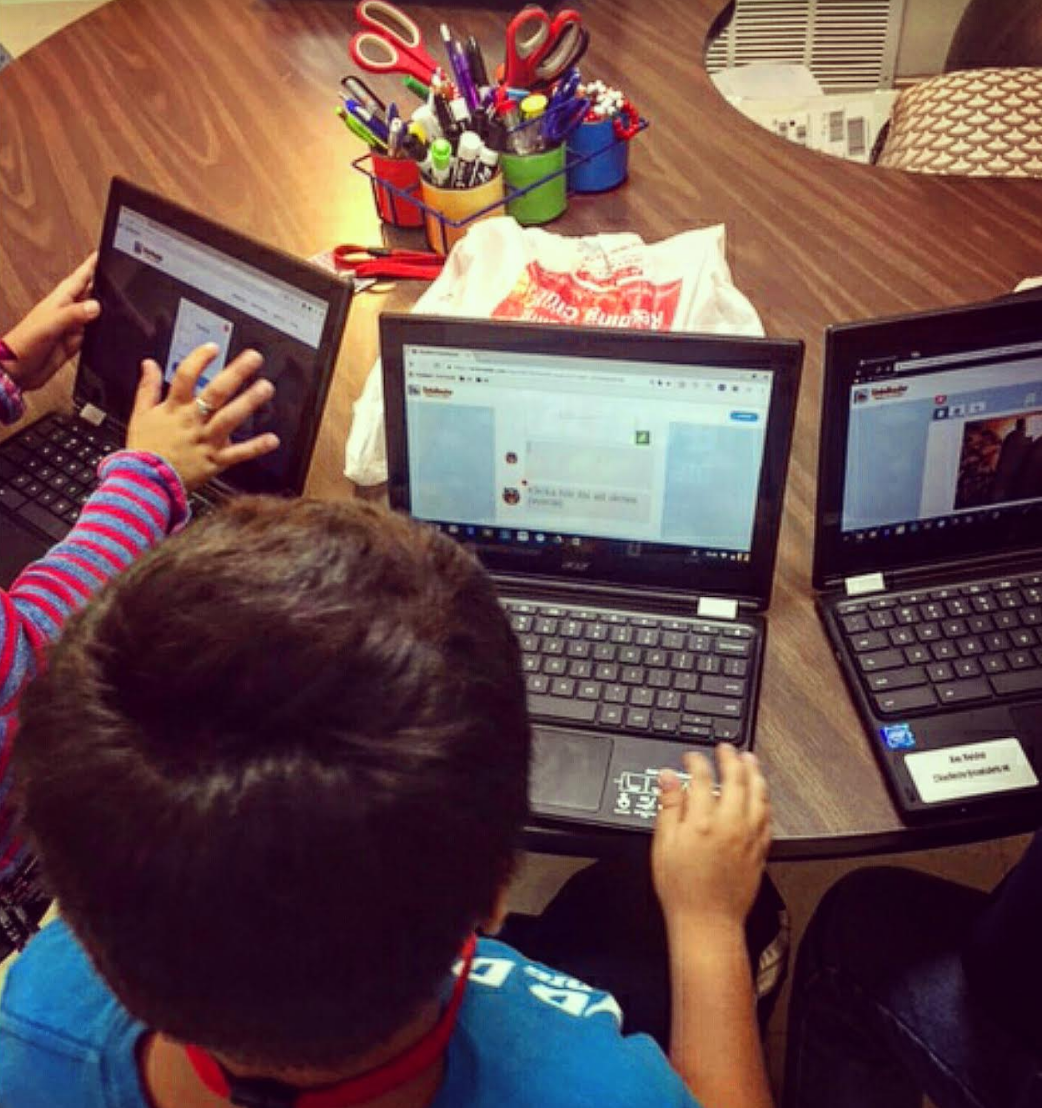 I teach 2nd grade in Missouri. This is our first year going 1-1 with each student having a Chromebook. We've been looking for fun and new ways (and user friendly) for our kiddos to publish (besides Google Docs and Storybird).
We are LOVING WriteReader! I have students ask to use it in their free time before and after school. I love that it's SO user friendly that they can figure out how to do things on it and feel accomplished because THEY are blooming as authors!
I love how safe the searches are for images. That's probably my FAVORITE part! Kiddos love to add images but as I'm sure you know that many aren't safe. They're fun and they're safe-a win, win!!
I also have many students who do not speak English as their first language so it's been VERY helpful to have the options to hear the letter name or sound.
I can not say enough good things about WriteReader. I would rate it my favorite find (and I'm a techy person who is always searching for a great website!!). 🙂
We appreciate it!
Sarah Mancusi