<![CDATA[
WriteReader app has opened new avenues of digital storytelling where you assist your students to create a story and share it with people in your community. WriteReader app empowers students to freely express their ideas by giving them a sense of accomplishment to own their creations. It enhances various skills during the process which includes writing, speaking, visual, auditory, presentation and publishing skills.
It is a perfect teaching tool for emerging and struggling students who are encouraged to create new stories by using their own creativity and imagination. It uses 3 Cs approach for teaching children to communicate, collaborate and connect with like-minded people, motivating them to become authors from the age of 3.
In the pictures below WriteReader app is being used in classrooms of Holluf Pile Skole (Denmark) where students are engaged to create interesting stories which can be shared with their peers and other community members allowing for audience interaction and feedback. The digital story telling process comprises of 8 steps.
Begin with an Idea
Research/Explore and Learn
Write/Script
Storyboard/Plan
Gather/Create images, Gather/Create Audio
Put it all together
Share
Feedback and Reflect
WriteReader app provides a perfect opportunity for parents/teachers to interact with children and encourages them to create books/stories using their imagination and skills. In the pre-production phase the teacher assists the student to begin with whatever he wants to convey. Then the student researches further by learning and exploring more on the topic. Once a good research is done, story is scripted in the production phase. Interesting images, audio or video are gathered to go with storyboard/plan. Everything is put together to give it one final look in the post production phase. The student shares book with the community where the peers are motivated to provide feedback and reflect on their creation.
Step 1: Begin with an idea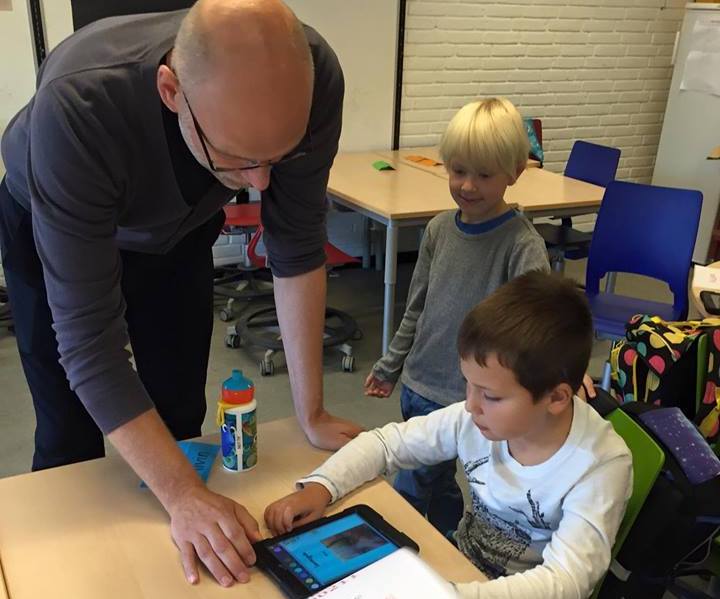 Step 2: Research, Explore /Learn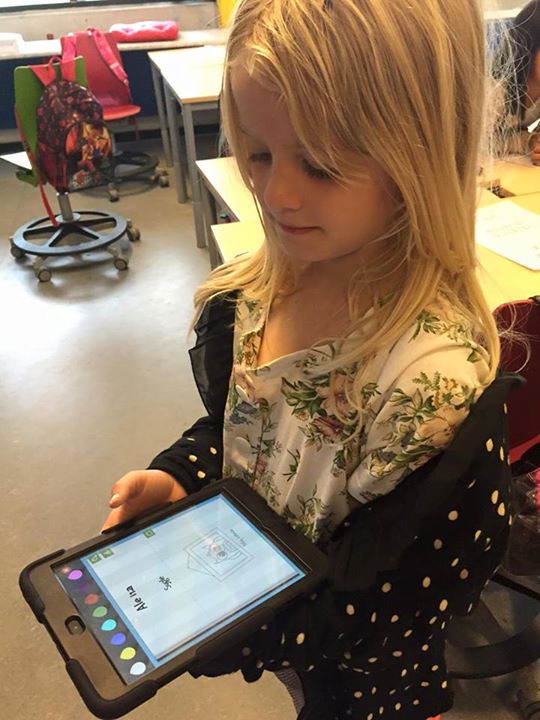 Step 3 & Step 4: Write script and Create storyboard/plan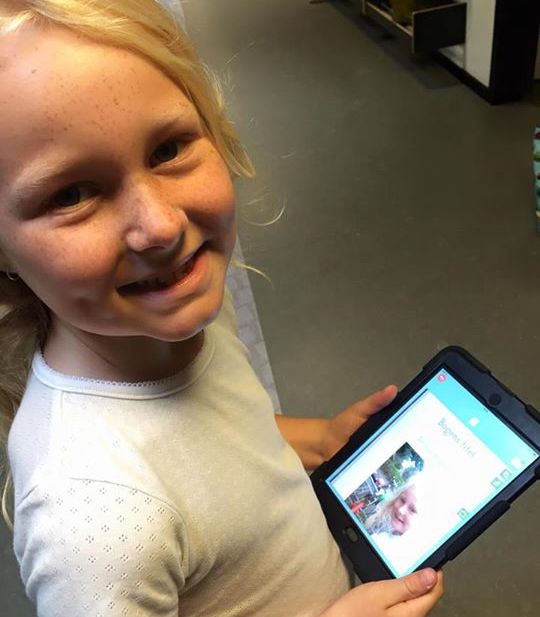 Step 5: Gather/Create images, Gather/Create Audio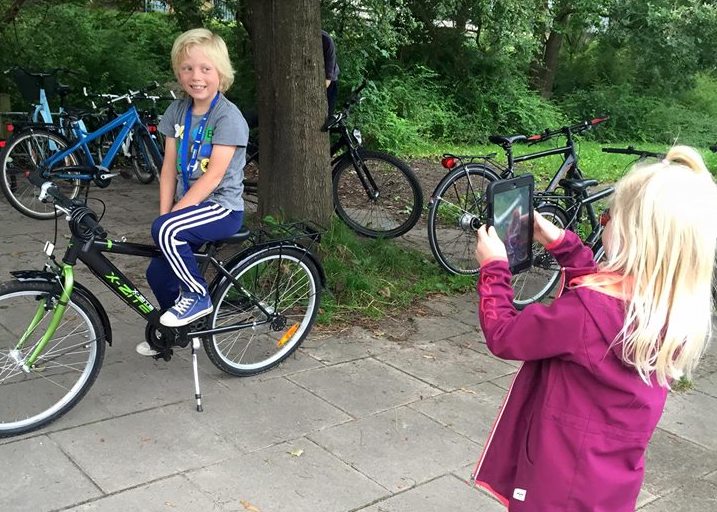 Step 6: Put it all together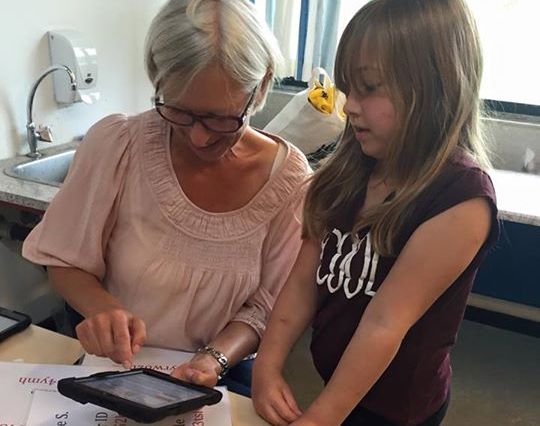 Step 7: Share with Peers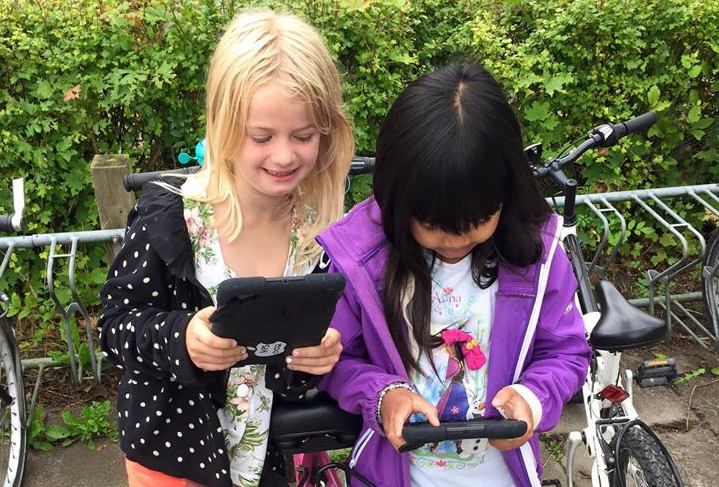 Step 8: Feedback/Reflect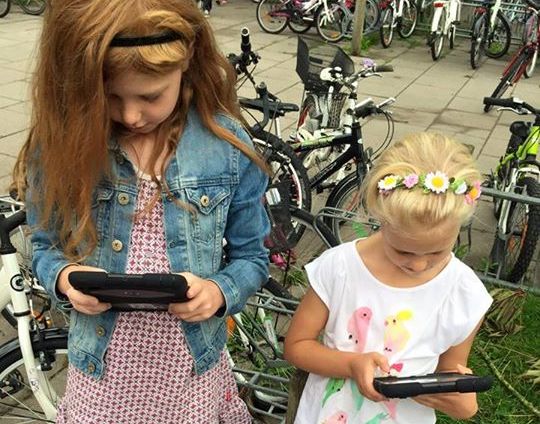 Conclusion
Encourage your students to become digital storytellers as it is a great way for them to express their novel ideas and creativity. Instead of a test or an essay, you can better assess student's writing, reading and comprehension skills through this fun activity. Also don't forget to share your experiences with us on how you have used WriteReader app in your classroom for digital storytelling?