A new school year holds so much promise and excitement. new clothes, new supplies, new students. Most of all, it can be a fresh start, even if you're teaching the same grade at the same school. You've likely spent some time this summer engaged in professional development and now you're excited to implement those new frameworks and strategies.
Students feel this excitement too. They're happy to see their friends again and are wondering what their new teacher will be like. Of course, we also want them to be excited about learning. To facilitate this, students can co-plan this year's learning journey with your guidance and encouragement.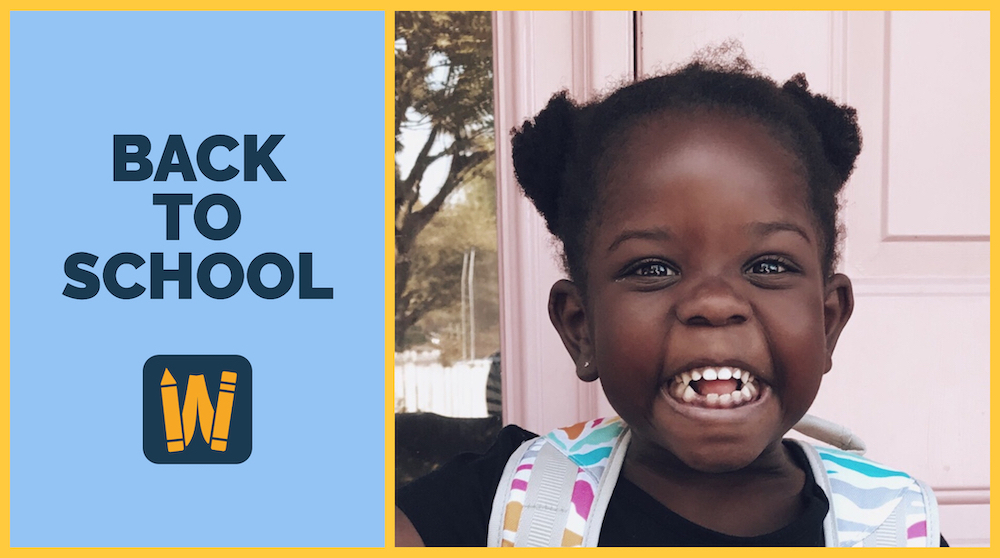 By using WriteReader, children can write about their interests, wonderings, and learning goals. In doing so, they'll be able to share their thoughts in an organized digital book format, which can be linked to digital portfolio sites like Seesaw or FreshGrade.
Here are some suggestions:
Interests
Create an interest inventory in a list or sentence frame format.
Write a book about one specific area of interest.
Incorporate a WriteReader station during Genius Hour or when students are engaged in Passion Projects.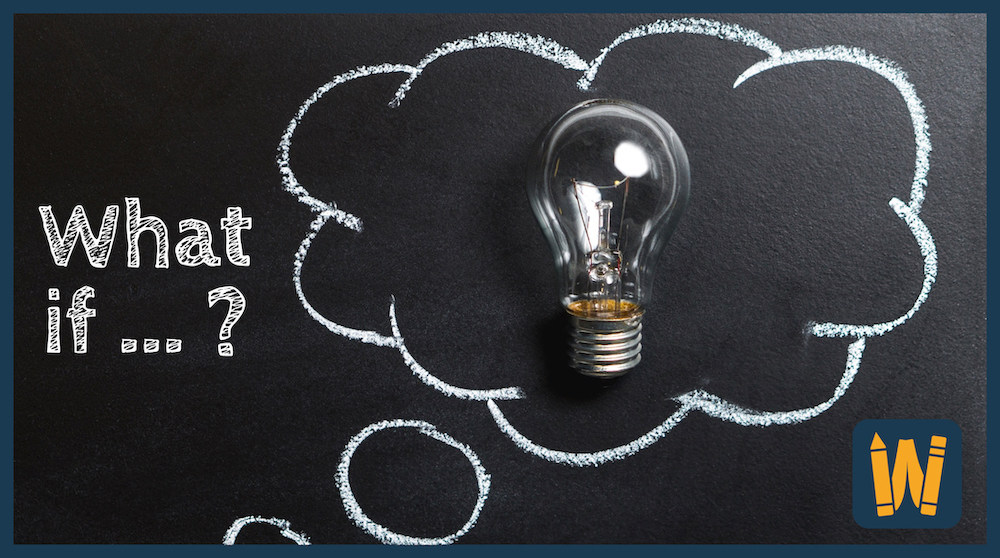 Wonderings
Use a chart, bulletin board, or white board to create a 'Wonder Wall.' Students and teachers can write inquiry questions on it and make connections to the curriculum and competencies; then engage in finding the answers to their essential questions and writing about their understanding. Use frames such as 'I wonder .' or questions beginning with any of the five W question words.
Generate and write questions about a text that you've read together in order to develop reading comprehension.
Write a driving question and plan using chart paper or the SmartBoard in designing your class's Project-Based Learning. Students can write about their own thinking and learning as you work through this together over time.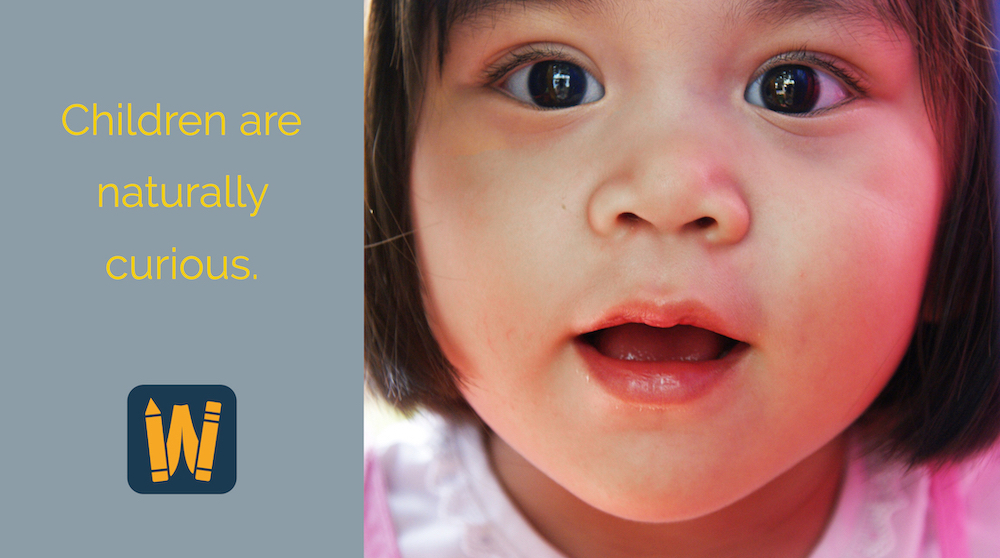 Goals
Students can set their own learning goals. Encourage them to be realistic. The number of goals is obviously determined by their age and ability.

Students should list the goal(s),
tell why this goal is important to them,
how they think they might achieve this,
who they will ask for support,
and how they will celebrate/share their achievement.

At the end of the term, students can reflect on their learning and engage in self-assessment.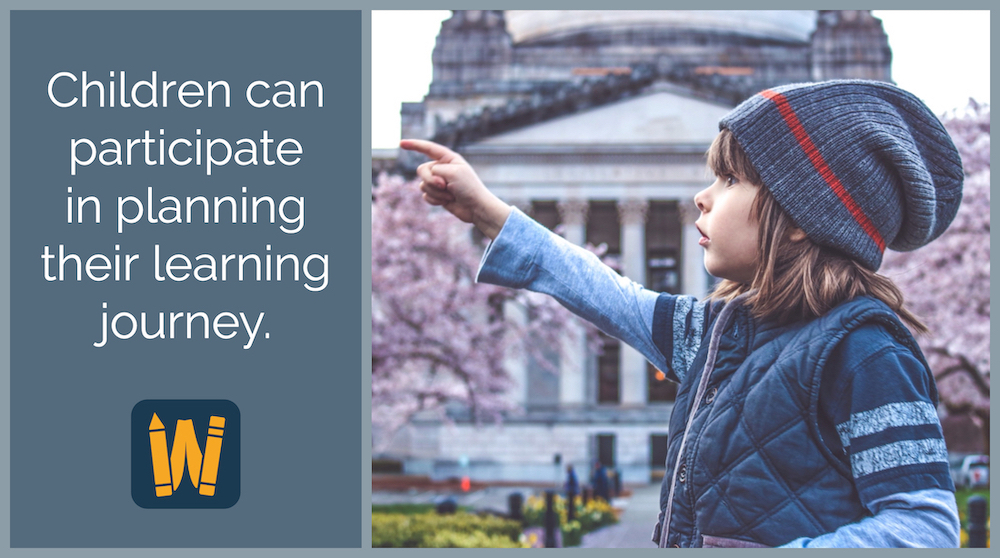 Wishing a wonderful school year to all students, parents, and teachers, and thanks for including WriteReader in your children's learning journey!